If you have ever considered getting your teeth whitened, you are probably wondering what life after teeth whitening is like. Perhaps you have some bothersome stains from coffee or red wine, or you feel your teeth have gradually darkened over the years.
Whiter teeth can give you a boost in self confidence to smile more, and smiling more improves your mood! These GIFs can better explain why teeth whitening life is a great life!
1. Improved confidence and self-esteem Having whiter teeth leads to a bigger, brighter smile. If you have stained or yellow colored teeth, you may tend to smile less or with a closed mouth. Feeling more confident about your smile can provide a pleasant self-esteem boost! Improved confidence can be beneficial in many arenas of life, from job performance to social life. Additionally, many associate whiter teeth with a more youthful appearance, so a teeth whitening can provide an anti-aging component.
2. Improved oral health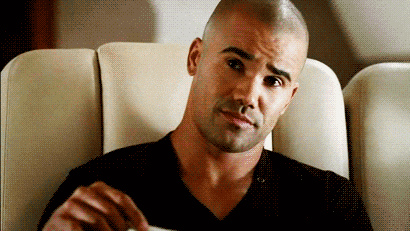 Appearance aside, professional teeth whitening can also improve your oral health! Although the process does not protect against tooth decay, your interest and eligibility in teeth whitening shows that you take your oral hygiene seriously. When stains are removed from your already healthy mouth, your teeth can become stronger and thus healthier. This can also improve the health of your surrounding gums as well as your mouth overall.
3. Safe option over home treatments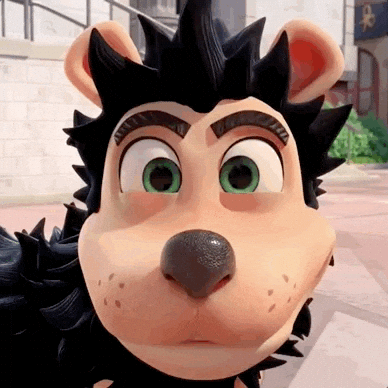 There are many reasons to avoid the do-it-yourself whitening teeth options. One of the biggest dangers of at-home teeth whitening is the concern of damaging enamel, putting you at a higher risk of tooth decay. Furthermore, your gums can become irritated, especially since the one-size-fits-all format of home whitening products are not custom fit to your teeth and can overlap onto your gums.
The results, however, are not always optimal. On one end, your results are likely not as drastic since over-the-counter treatments only remove minor stains and discoloration. While many of these are safe to use in moderation, chasing a professional level of results is often what leads to overuse. On the other end, the results of using too great of an amount of peroxide-based products can lead to an irreversible translucent appearance. Finally, tooth sensitivity to hot or cold beverages is another major concern, especially when a bleaching agent is used incorrectly.
Thankfully, choosing a professional teeth whitening option will allow your dentist to first check for other underlying issues, clean the teeth, protect the gum line, and achieve the safest and best quality results.
4. Quickest process and longest lasting results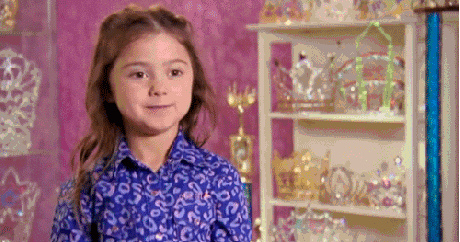 Due to the professional strength of teeth whitening performed at the dentist, the time frame for results is much quicker than at-home options. An in-office whitening visit is typically anywhere from 30 to 90 minutes with one to three appointments. What accounts for this variation is the significance of the stains, the methods used, and how white you desire your teeth to be.
Furthermore, the results last far longer compared to DIY products. If you avoid stain-causing items like coffee and wine, your treatment can last up to 12 months. Additionally, your dentist can provide helpful tools for at home touch-ups, such as whitening gel and a custom made tray to fit your teeth.
5. Access to expert information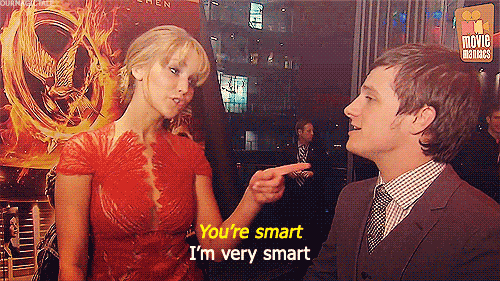 Imagine the smile on your face knowing you made the best decision for complete oral health by choosing to visit a dentist for your teeth whitening. You can rest assured knowing you are on top of your dental health while making an improvement that betters your life.
Some other factors of oral health should be checked prior to the whitening process as well. Cavities need to be treated before whitening can occur, in order to avoid the whitening solution passing the decayed area to reach inner parts of the cavity-ridden tooth. Receding gums should also be taken into consideration. The exposed roots can appear yellow, and whitening cannot help them. This exposure could also mean your teeth may be too sensitive for the procedure.
Additionally, your dentist will have all your teeth records available and be able to determine the type of whitening that each individual tooth should receive. For example, vital whitening is applied to teeth that have a live nerve, whereas non-vital whitening is performed on teeth that have had a root canal and no longer have a live nerve.
6. Completely customized
The safe and precise nature of the in-office teeth whitening experience allows for complete customization! Ill-fitting trays and strips are one of the biggest concerns with opting for a DIY whitening product, as they can lead to over processing or tooth and gum sensitivity. With professional options like those provided by your cosmetic dentist Little Rock, the surface of your teeth will be skillfully painted with the whitening solution. You can also review a range of shades, and pick the shade of white that you want!
For more information
Get the smile you have always wanted! For more information about teeth whitening, contact Arkansas Family Dental today at (501) 683-8886 to schedule an appointment.